I Could Lose My Job AND My Wife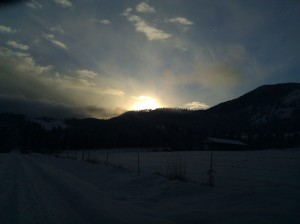 The statute, RCW 10.14, governs anti-harassment petitions which are typically filed and defended without involvement of attorneys. However, in this case, our client had to defend against a petition requesting a restraining order from a co-worker who claimed that he was stalking her and had been involved with her intimately. Thus, defending this particular petition was necessary to save his marriage and to save his job.
Luckily, we were able to save his marriage in part because we were able to meet with our client and with his wife and use the marital privilege provided by Washington law to successfully prevent the opposing counsel from requiring the wife to testify against our client at trial. Her involvement and his openness about what had been happening was critical to rebuilding the trust that was deeply shaken by the events leading up to the litigation.
This case was unusual in many respects and the judge, at the end of trial, complimented us on the legal work we had done on behalf of our client. We were able to successfully defend against the most extreme requests in the anti-harassment petition. The judge ruled exactly as we had predicted after a day long trial. Typically anti-harassment petitions are heard without oral testimony and are dealt with summarily in about 30 minutes.
If you have a case where legal assistance would be beneficial because the stakes are high, we encourage you to give us a call.